Success!
based on your 2 responses...
You have Qualified for
50% Off Scream Safe
( max 3 units per household please )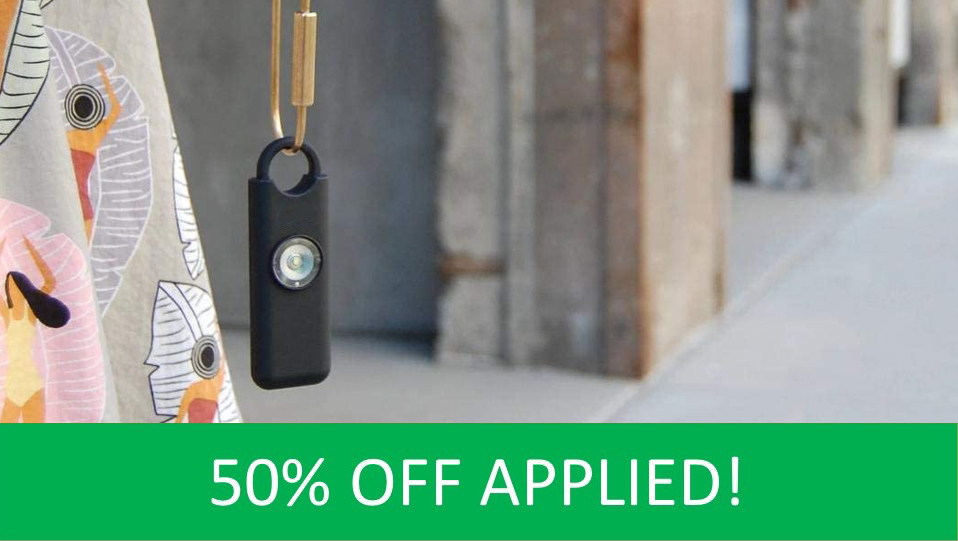 ---
Update:
Since you have qualified for 50% Off, we have put 3 Scream Safe Alarms on hold temporarily for you.
We did this just in case you wanted more than 1 Scream Safe, because most of our customers also got Scream Safe for their kids, grandkids and close friends.
For fairness, your Scream Safe Alarms are on hold for 15 minutes. This will give you enough time to decide how many you want, and learn more about Scream Safe.
If your order is not complete within 15 minutes... for fairness, we will have no choice but to release your Scream Safe Alarms from reservation so other Moms can have access to 50% off.
We hope you understand, there isn't many left and once they're sold out... the next batch won't arrive until mid-February. If you have kids, friends and family that could use the extra safety, grab yours before they're gone!
Take your time!
We promise to hold your Scream Safe Alarms for another:
---
Scream Safe Alarms Left: 49
Scream Safe Alarms Reserved for you: 3
Order Now
---
Secure Order Form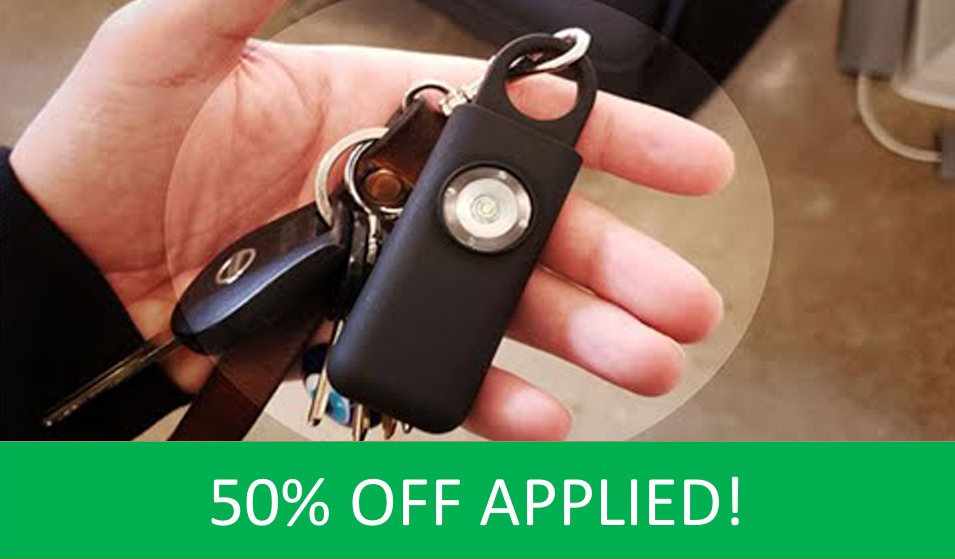 ---
How many Scream Safe Alarms does your family need?
(select quantity to see savings)
Please select quantity
Shipping:
no charge
Scream Safe Alarms:
Total:
---
---
---

---
Satisfaction Guaranteed.
No Questions Asked.
This means you'll have 90 days to try out Scream Safe, and we think you and your family are going to love it. In the off chance that you don't, we'll give you a 100% full refund. Please note that only US orders qualify for free shipping and are delivered within 5-10 business days (free shipping). International orders can take 2-5 weeks to arrive. For international orders any customs fees are the responsibility of the customer.
Once you complete your order, we will send you an email confirmation. In the same email, you will find this phone number +1-800-813-8193. If you have any problems at all with your order, give us a call toll-free, or send us an email - support@ellux.com. We are available 24/7 to make things right.
---
---
As of Today, there are less than 49 Scream Safe Alarms left at 50% Off. When this batch is sold out, the next shipment won't come until early 2023.